Alpinia Variegata
Scientific Name: Alpinia Variegata
Common names: Variegated shell ginger, Ornamental ginger
Growing Height: 2 metres high by 2 – 3 metres wide
A lush foliage plant with green and gold striped foliage and a white cascade of shell like flowers
Large variegated foliage striped green and gold throughout the year
Alpinia Variegata are an evergreen variety, retaining its leaves over winter and still looks fairly neat. In frost-prone areas, the plant may die back to the ground, returning it's thick underground rhizomes in the spring. Alpinia Variegata is a useful plant to break up blocks of green foliage, or to inject some colour into a difficult shaded area. In the garden it makes a fantastic mid- or background layer plant, forming into huge impenetrable thickets over time. 
Plant Care: This plant is best grown in part shade to prevent it getting stressed during hot, dry periods. Fast growing if fed regularly and watered well over the hot months. Although capable of surviving dry spells, this plant often gets scorched if not watered during summer.
SEE OTHER FOLIAGE PLANTS
View one of our galleries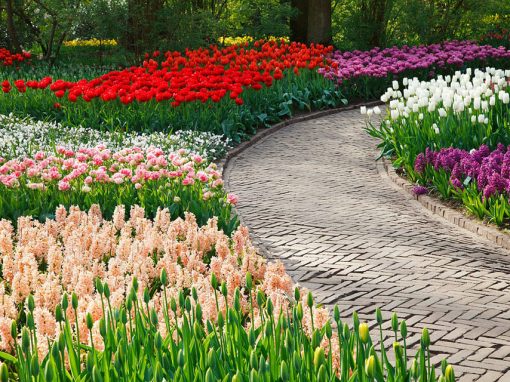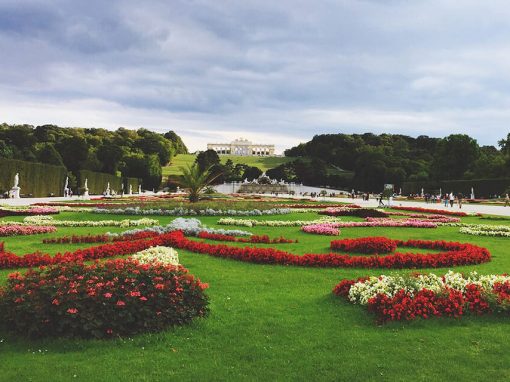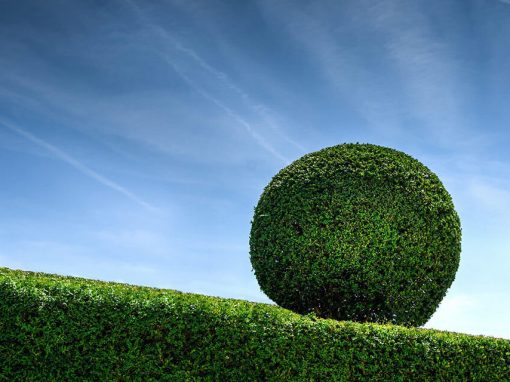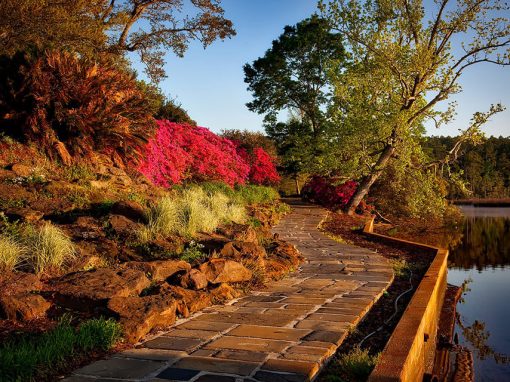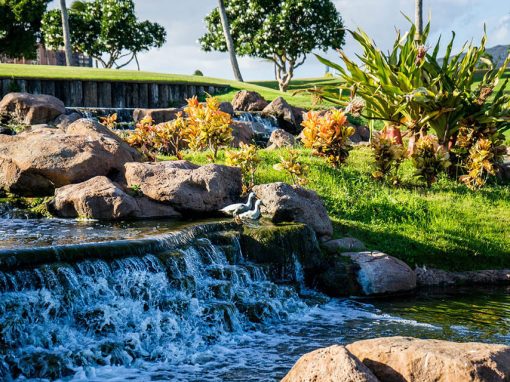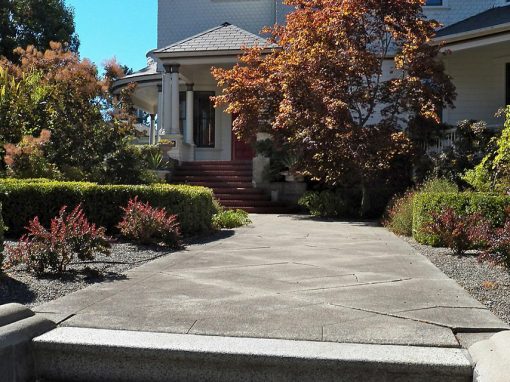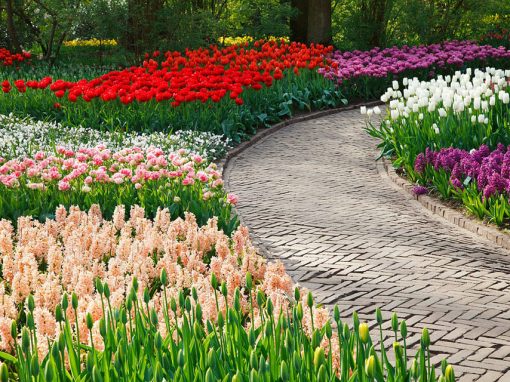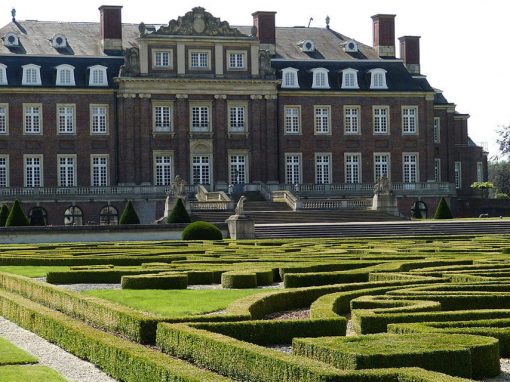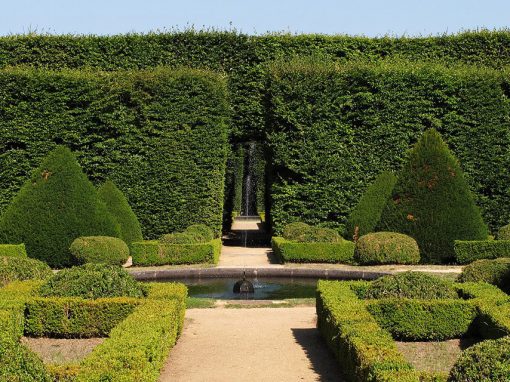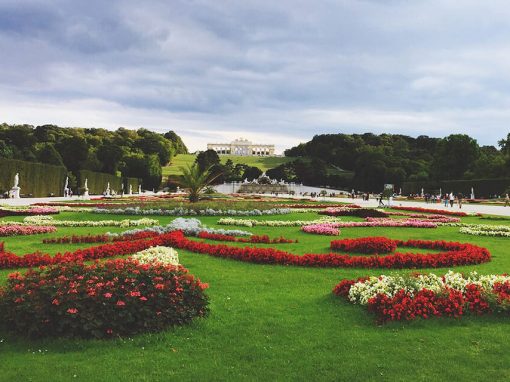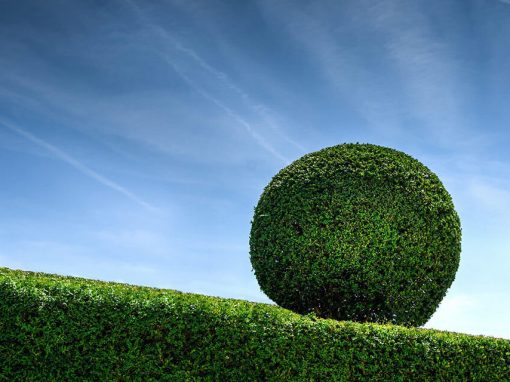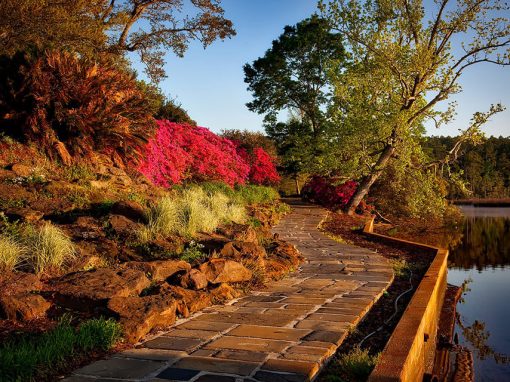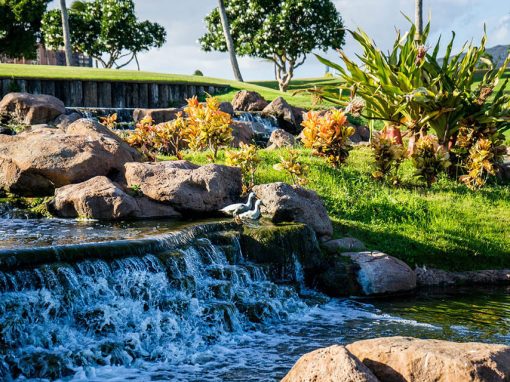 CONTACT US
We will endeavour to reply to your message.